OOG Team

Dennis O'Dell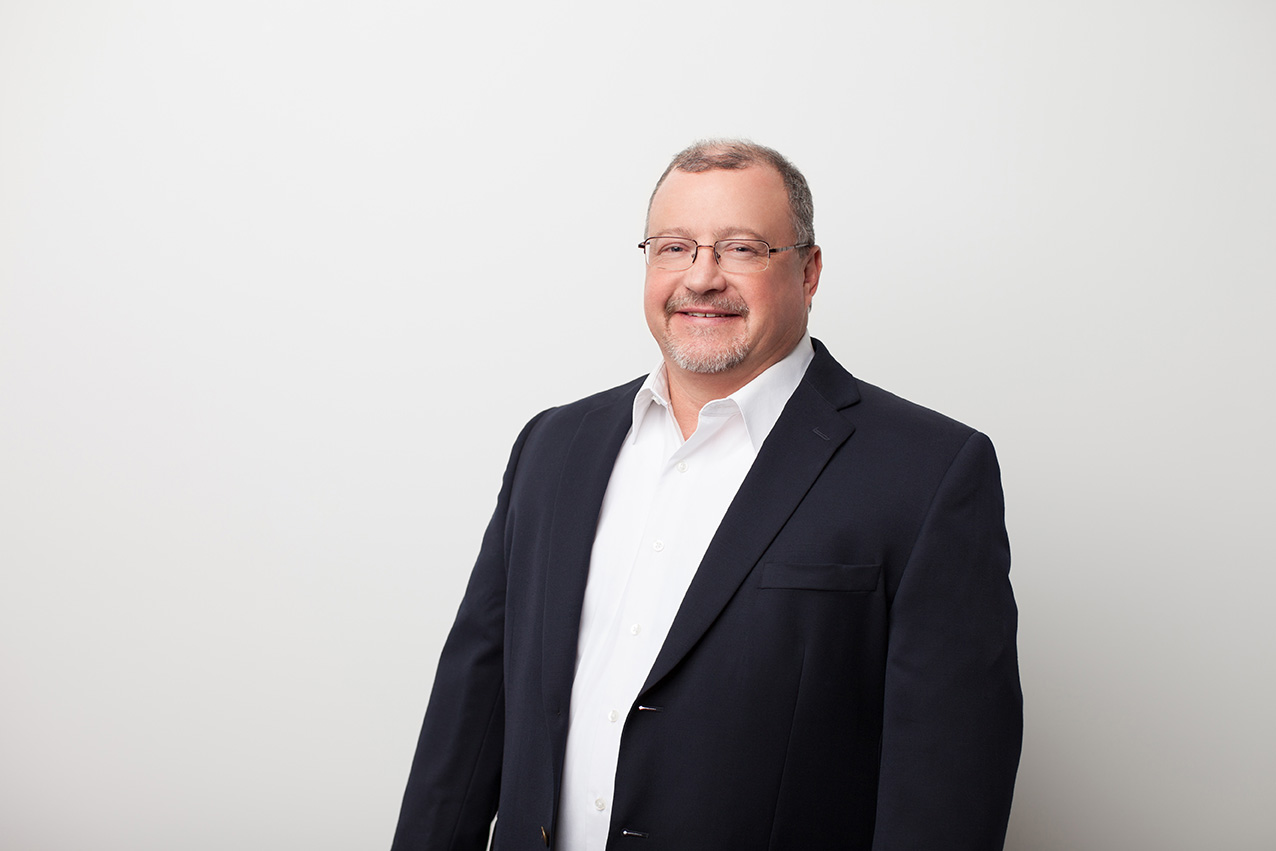 Dennis has over 32 years experience representing sporting goods products in the outdoor industry. He has represented products in the fields of hunting, fishing, camping and marine. With a degree in business administration from the University of Kansas, as well has his experience with the outdoor industry, Dennis is a great asset to the organization. Dennis works closely with accounts such as: Bass Pro Shops, Inc., American Rod & Gun, Graf & Sons, Sportsman's Supply, Midwest Wholesalers, Midway Arms, Dunn's Sporting Goods, Greens Supply and Rogers Sporting Goods. With Bass Pro he is experienced at working with their vendor-relations site to provide forecasts, manage inventory and track sales.
David Smith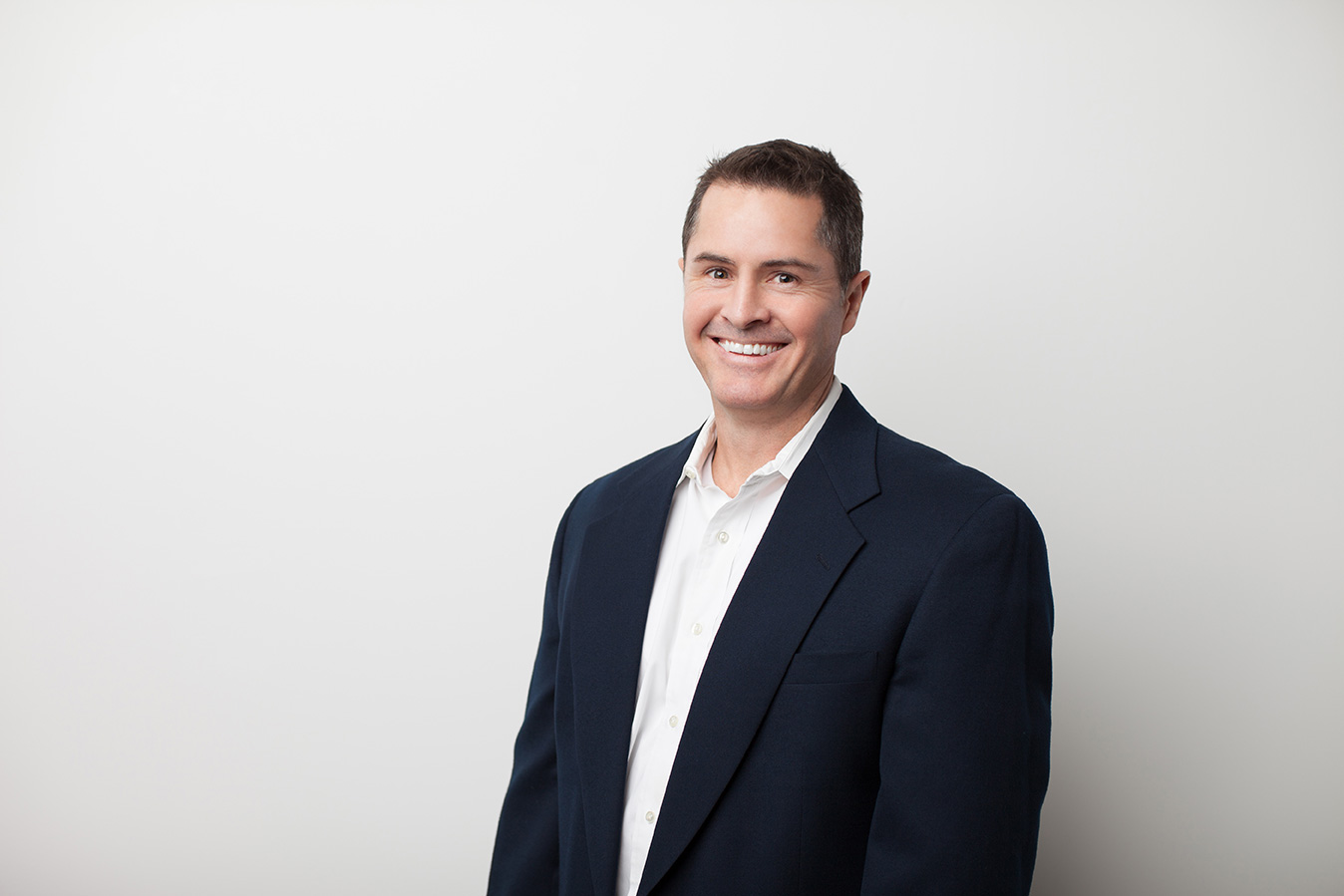 David has been involved in the sporting goods industry for over 22 years. He earned his Bachelors Degree from the University of Kansas, with experience and knowledge in sales, marketing, promotions, managing, planning, hiring, training and manufacturing. David works on staying informed to keep Outdoor Outfitters up to date on the latest information technology that will help salesmen in the field, as well as improving the efficiency of the office. He works closely with Cabela's, Duckwall/Alco, Brownell's, Simmons Gun Specialties, Hayneedle and many other customers. David believes in regular contact and communication, as well as keeping customers informed and trained on product, programs and promotions in order to create a successful sales plan that ensures inventory turnover.
Mike Brown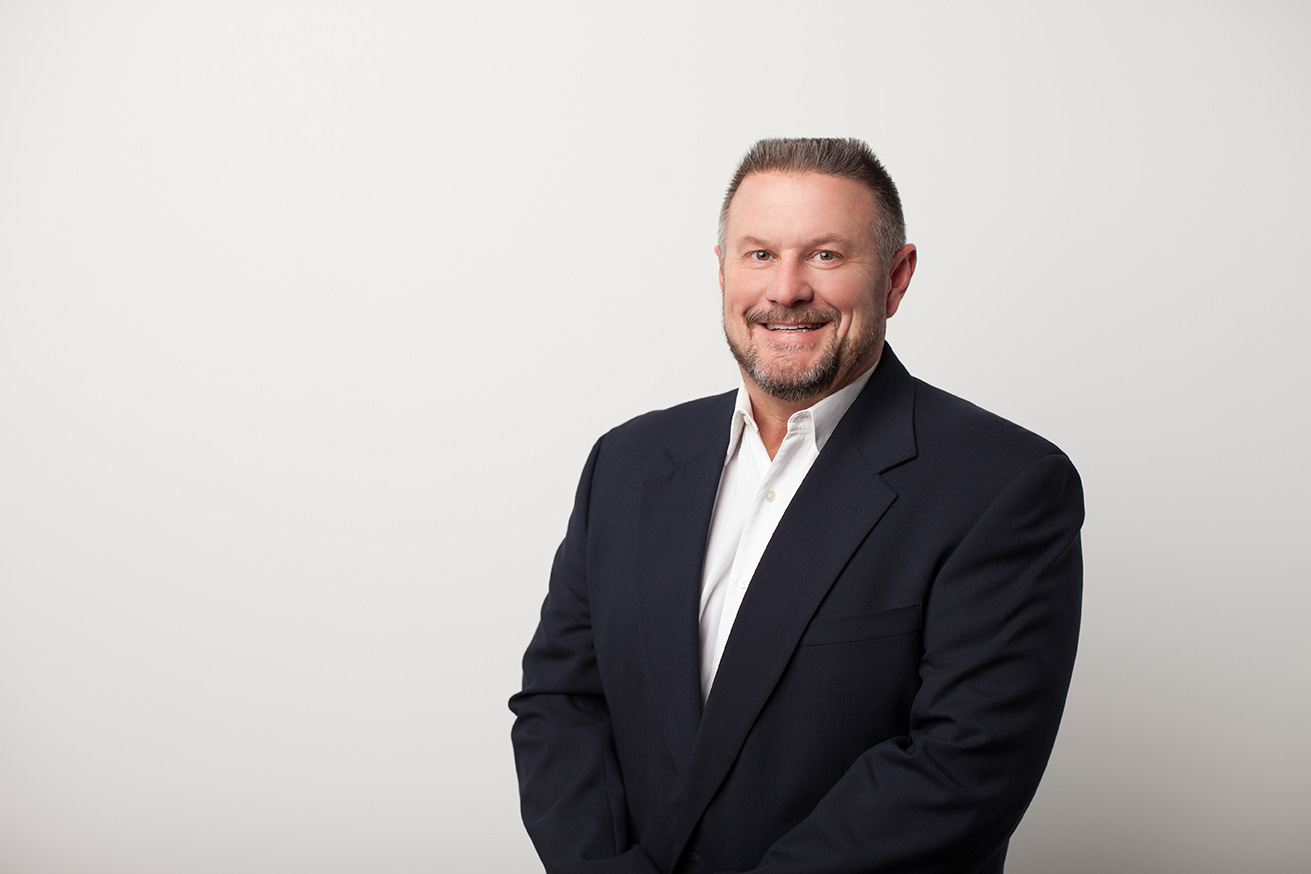 Mike's 28 years in the outdoor industry brings 20 plus years of sales representative experience. Six years with a major outdoor big-box chain in sales, management and human resources. He earned his Psychology degree as well as minors in Communications, Personnel Management and Industrial Relations from Southwest Missouri State University. Mike has excellent experience representing Hunting, Fishing, Marine, Camping, Gifts and Apparel throughout the Midwest states. He has worked to establish and train Pro-Staff, Retail Merchandisers as well as train employees at the customer level. Mike feels employee knowledge is key to success at retail, and frequent communication with both vendor and customer provide the trust and relationships necessary for success.
Jeff Redding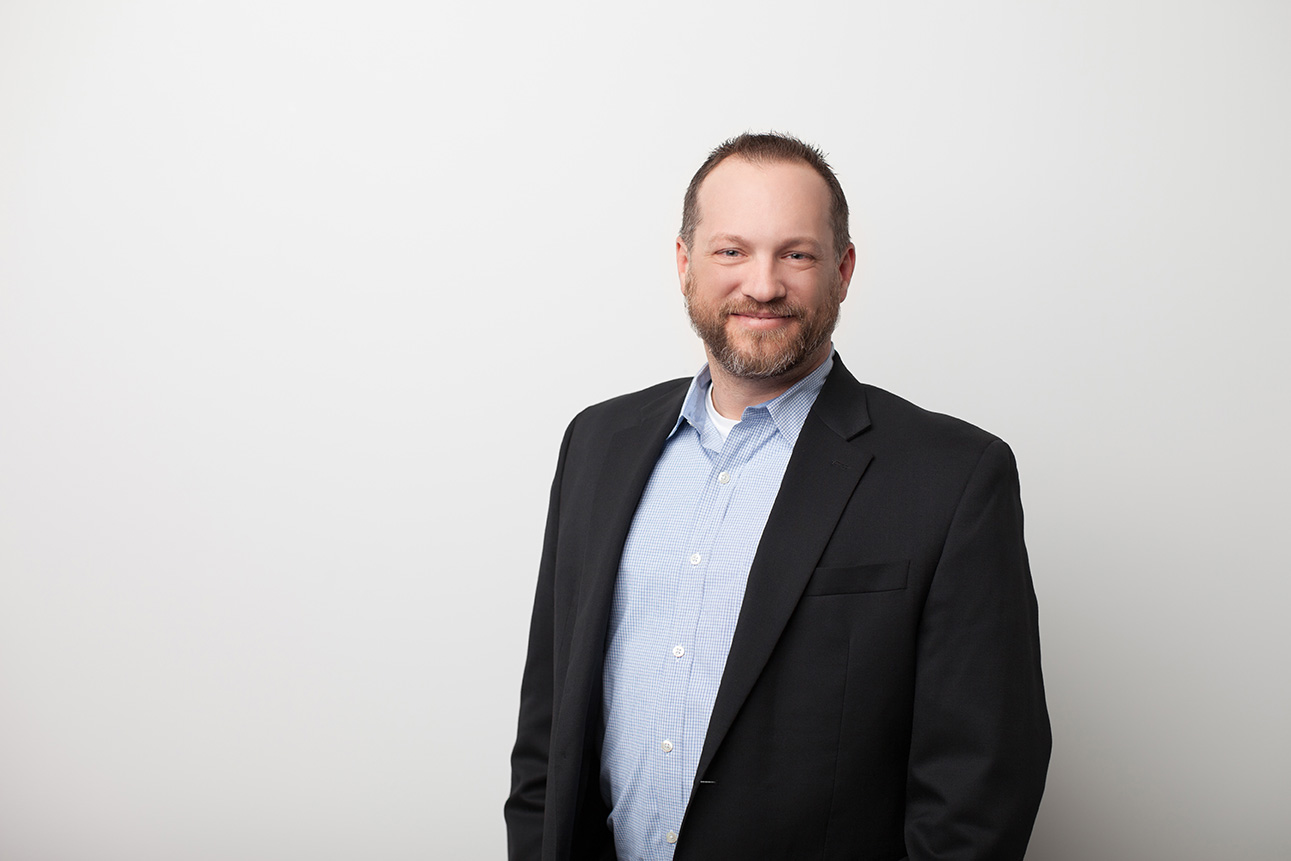 Jeff has over 14 years experience in our industry.  We are blessed with Jeff's experience in manufacturing, product category management, retail sales and vendor representation.  Jeff is our head Training Coordinator and Pro-Staff Manager for Bass Pro and Cabela's as well as one of our key account representatives.  Jeff holds a BA in History from the University of Missouri-Kansas.  The last 7 years, Jeff has been a product manager at a major optics manufacturer, managing and developing their global riflescope business.  Developing innovative training methods based on his previous experiences will help drive our client's product placement and sell-through.
---
Lynda Tucker
Lynda has managed the administrative duties and the accounting books for Tucker and Associates since inception. She earned her biology degree from the University of Texas. Lynda's experience and work ethic make her a tremendous asset to the company. While traveling extensively with Dan, Lynda has generated lasting relationships with many accounts.
Dan Tucker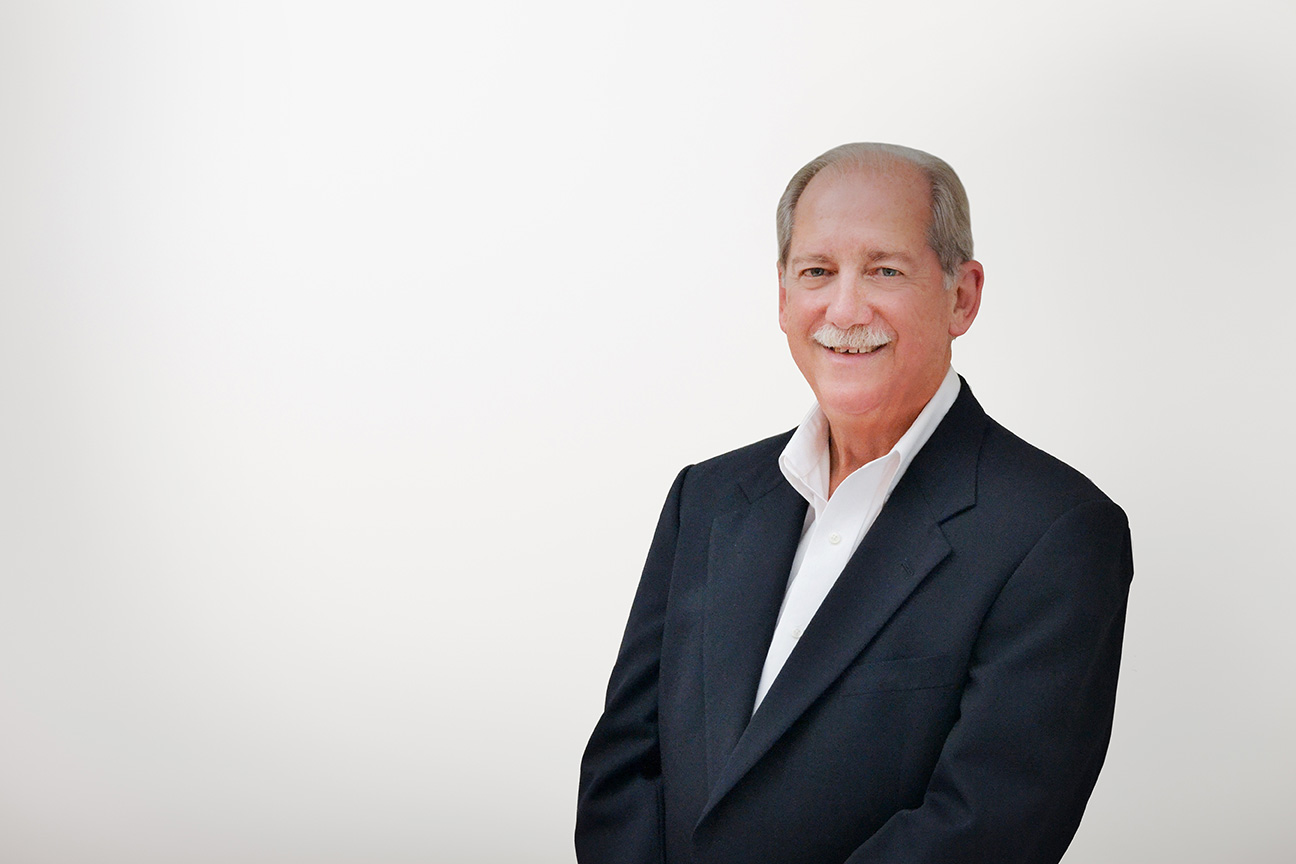 Dan formed Tucker & Associates in 1999 after holding sales and management positions in respected outdoor manufacturing companies including Lowrance Electronics, Zebco, Doskocil and Johnson Outdoors. Originally from Louisiana, Dan earned his Business degree from Louisiana Tech before moving to Texas. While managing Tucker and Associates, Dan has traveled six states extensively and works with all key accounts, distributors and buying group members throughout the TALO states representing product lines in hunting, fishing, camping and marine categories. His knowledge, experience and relationships are irreplaceable.
Mitch Beene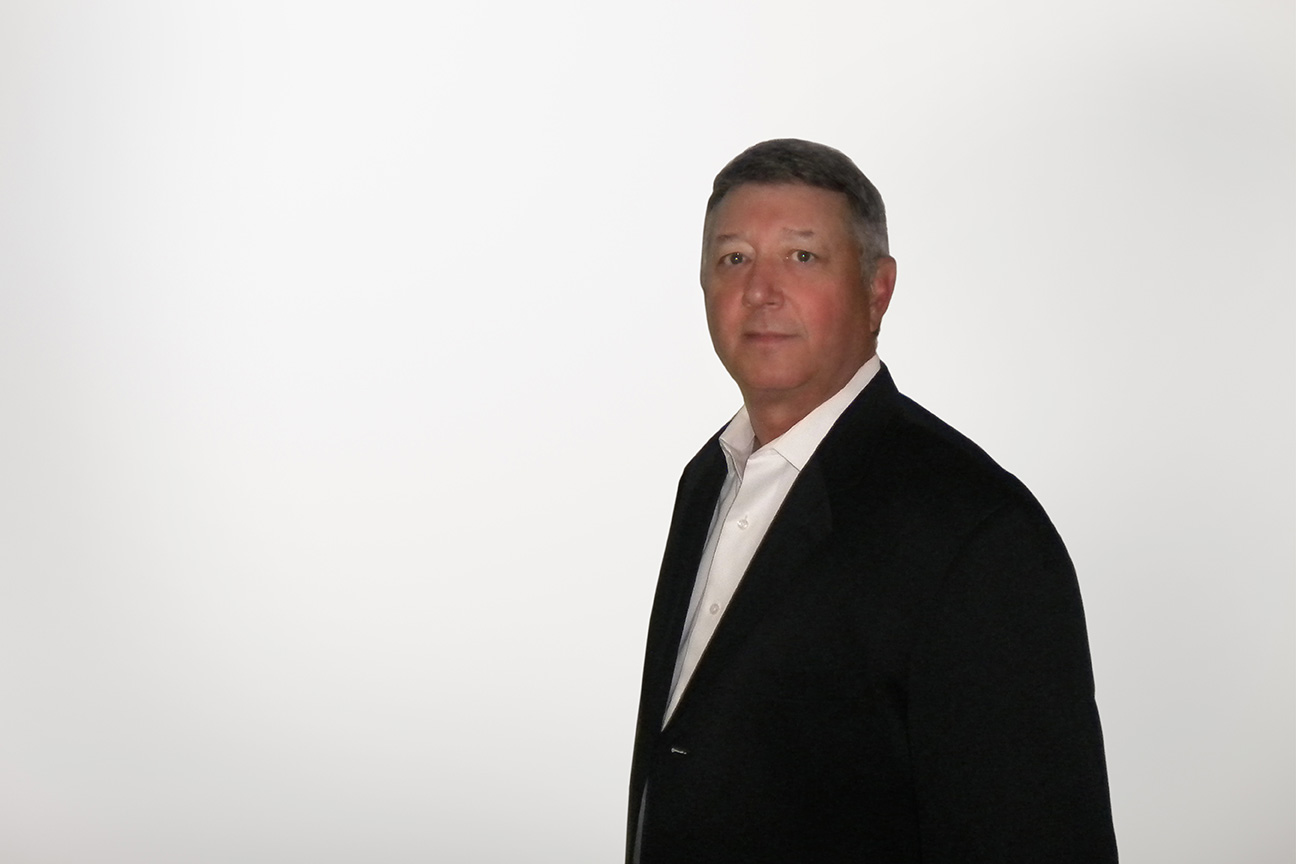 Mitch has invested over 30 years building relationships and experience in the outdoor sporting goods market for the upper Midwest. In 2009 he founded Mitch Beene & Associates to bring products to his clientele. Mitch has excellent experience with representing hunting, fishing, camping, shooting optics and other equipment to Gander Mountain, Scheels All Sports, Sportsman's Guide, Runnings, Mills Fleet Farm, Big Rock-CSI, Sports Specialists and Bill Hicks as well as other key dealers and distributors throughout the upper Midwest. Beyond the sales and management of the product lines, he has been responsible for creating and implementing training programs, POP displays and advertising placement throughout Minnesota, Wisconsin and the Dakotas for several companies. We are proud to acknowledge Mitch's service of 12 years in the United States Marines with tours in Africa, the Far East and the Middle East.
Randy Wieland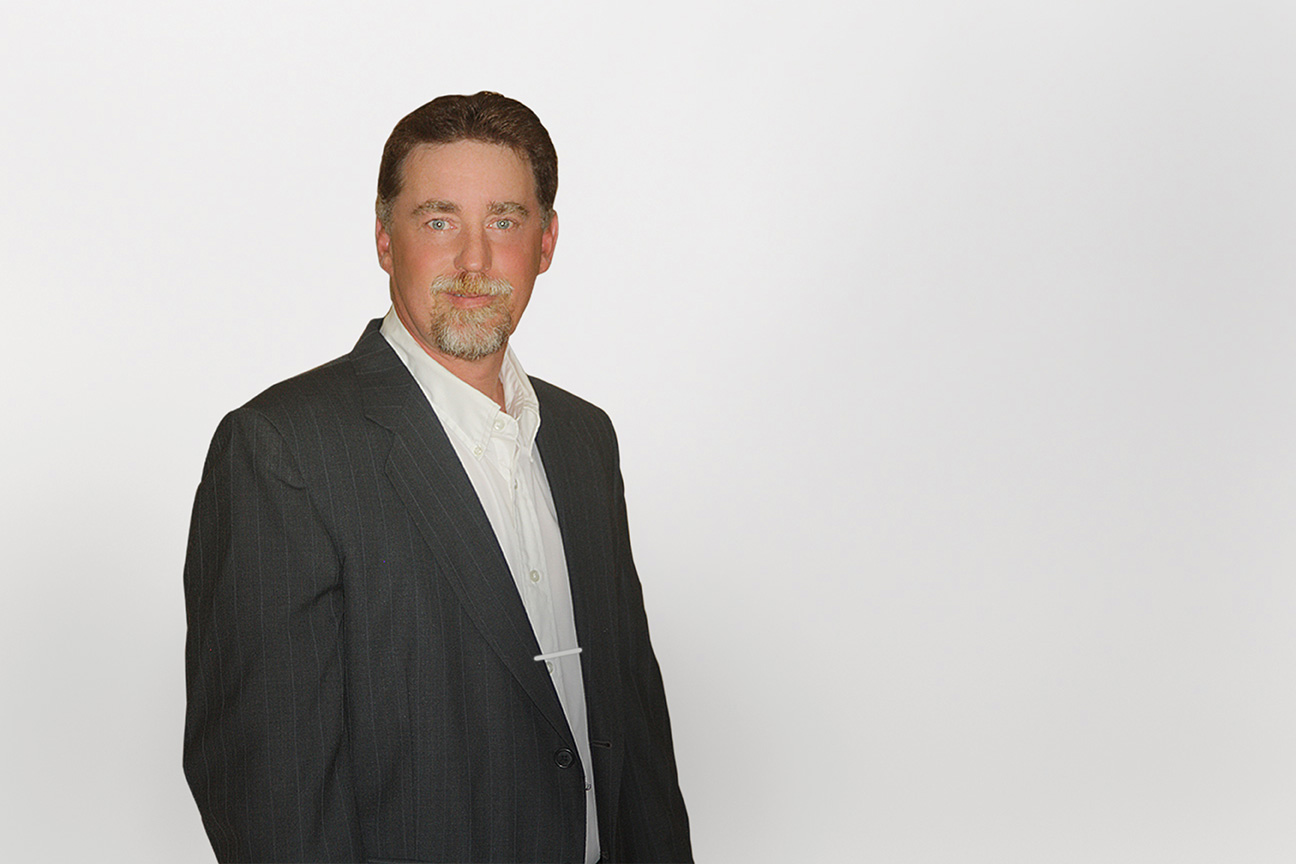 Randy brings over 32 years of knowledge working in the fishing, hunting, marine, and camping arena. While gaining knowledge in sales through most of his working life, Randy has excelled in product knowledge and use of out door equipment while guiding, fishing tournament trails, maintaining an outdoor blogging web site, training store locations for key retailers, pro-staffing and managing pros-staff members for key outdoor companies. His experience includes promotional services with speaking engagements and seminars at Bass Pro, Cabela's, Walleye Unlimited, and other organizations. Several outdoor manufacturing companies continue to consult Randy for product development ideas and suggestions including packaging and design improvements. In addition to his experience in the outdoor industry, he has gained vast experience in working relationships while managing and owning companies in both residential and commercial construction, including the design & build of multi-million dollar residential homes and commercial space. His continued success is a tribute to his unique understanding of relationships between vendors, customers, distributors, and the consumer.